Dean Collett Honored March 10, 2022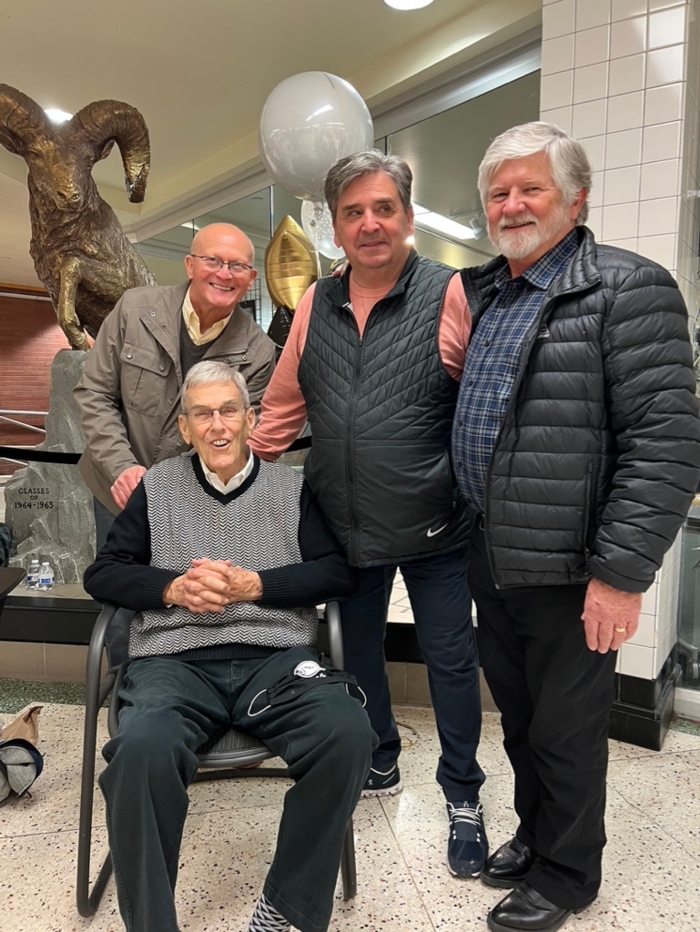 Save the Dates April 6, 2022
Friday, August 5th, and Saturday, August 6th, 2022 are the dates for our 50th reunion. Yes, actually 52 years!
Salt Lake Country Club: Please make plans to attend. On August 5th (Friday) we have reserved the Salt Lake Country Club at 6:00 pm for dinnner. Thanks to some very generous contributions the event costs will be very minimal $35/ person charge.
Highland High School: FREE meet and mingle startiing on August 6th (Saturday) at 6:00 pm.
Hope to see everyone there!
300 November 19, 2019
We need your help!
Check the missing classmates list. You all know at least one or two people on the list. Reach out to them by text, phone call, email, or Facebook. Many of our classmates are on Facebook and just need a little nudge to join. Encourage them to join our website to help create our online memory book of Highland High 1970. The website is www.highland70.com
Together we can make the goal and beyond!